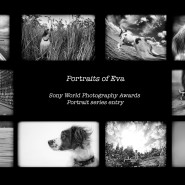 Portraits of Eva – contest entry for Sony World Photography Awards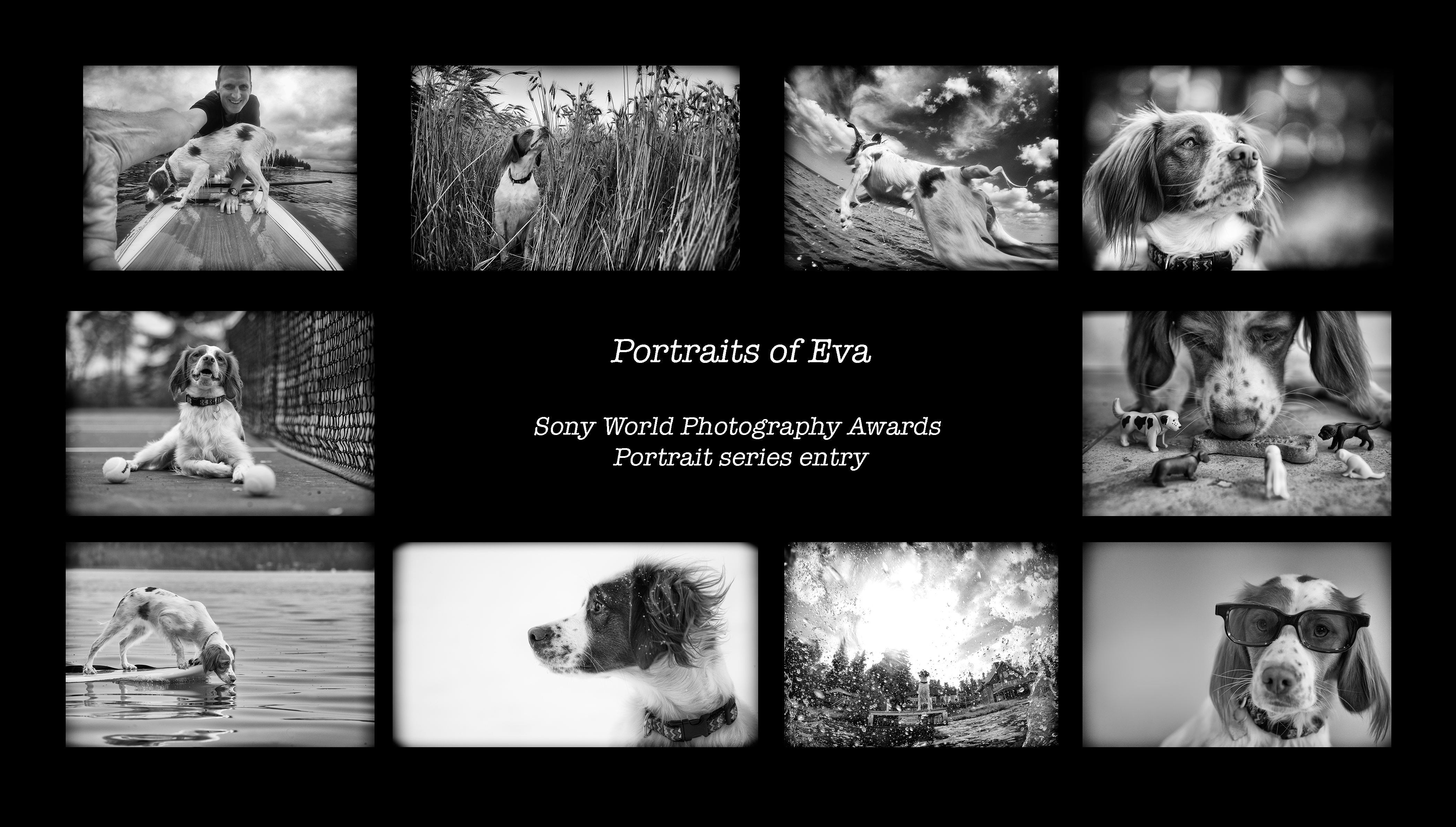 When I was looking through Photo Life magazine I happened upon the advertisement for the Sony World Photography Award contest, and decided to check it out.  It looks like a great contest with some awesome prizes, so I decided to put together an entry.  All of these portraits of Eva from 2014 are submitted as a portrait series.  Although I realize that the odds of winning are slim, I really enjoyed putting together this series of portraits that I had done over the past year, and thought I should share them here.  I'd like to give a special thanks to my flickr friends and my lovely wife who helped me narrow down my gallery to come up with this final selection.
All of these images are united in a theme, black & white portraits.  I wanted to show many different sides of Eva's characters so some of them are not your typical portrait-style pictures, but I think they come together nicely as a little series.  The majority were with my Nikon D700 camera, and a few of the more unique ones were with my GoPro camera.  The photos are shown below, in chronological order.
"you gonna eat that?"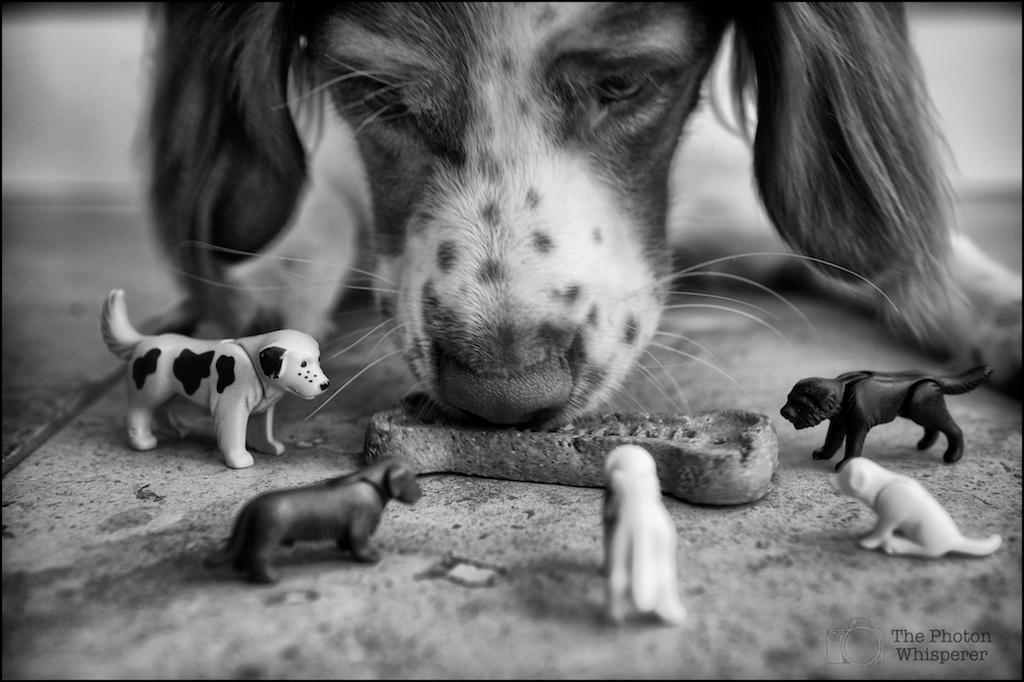 "thoughts, dreams and aspirations"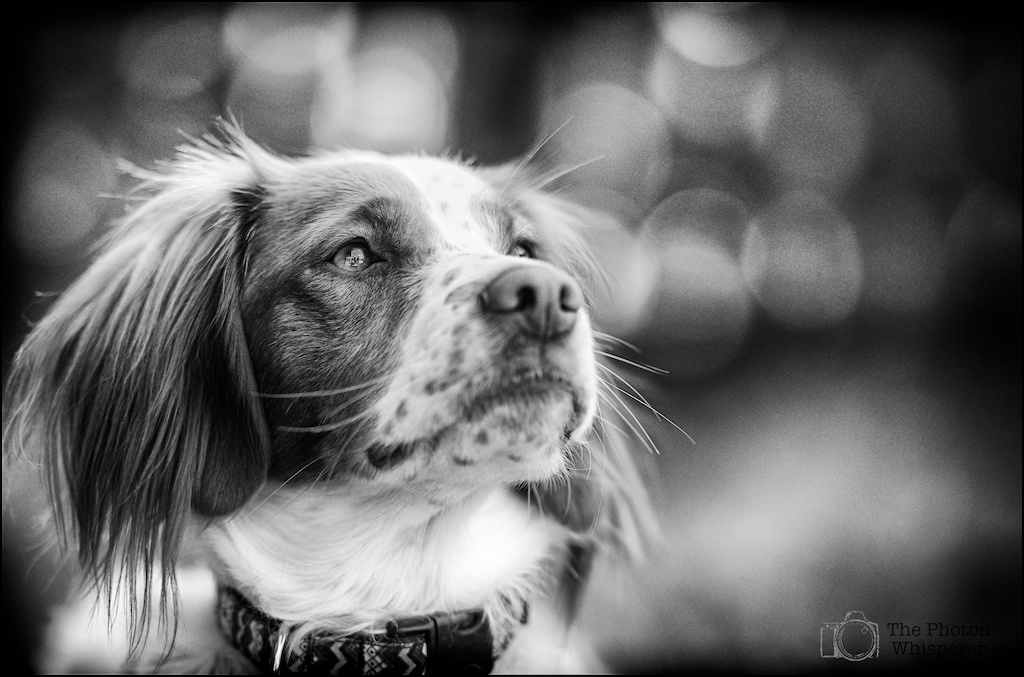 "leap"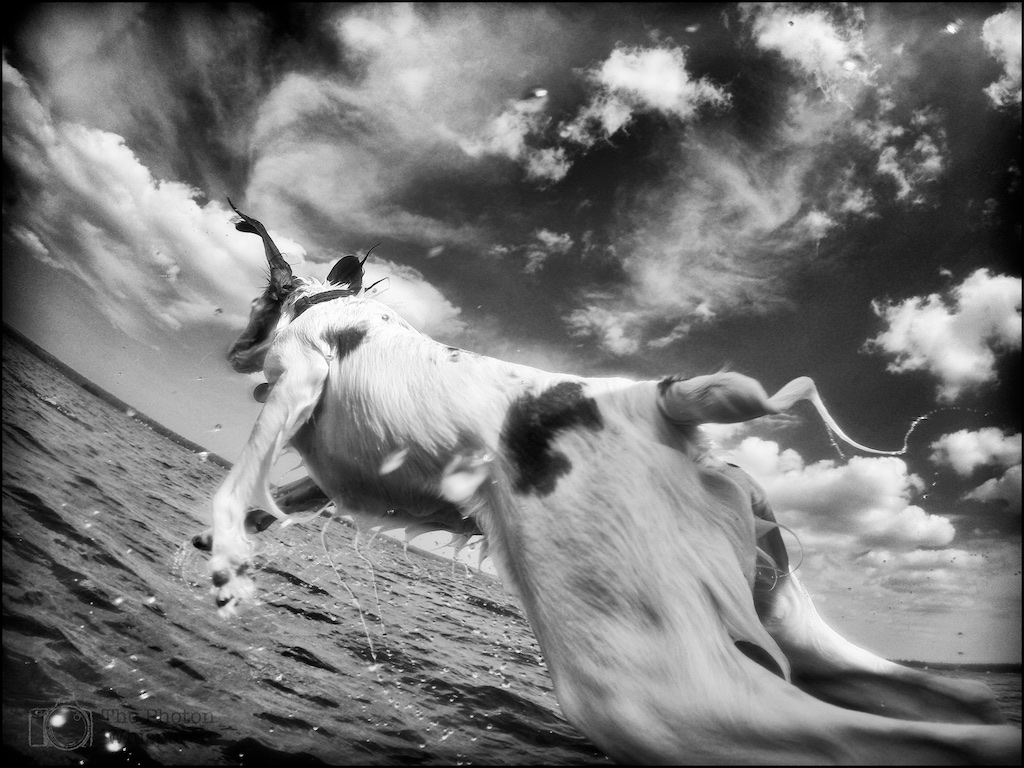 "splash down"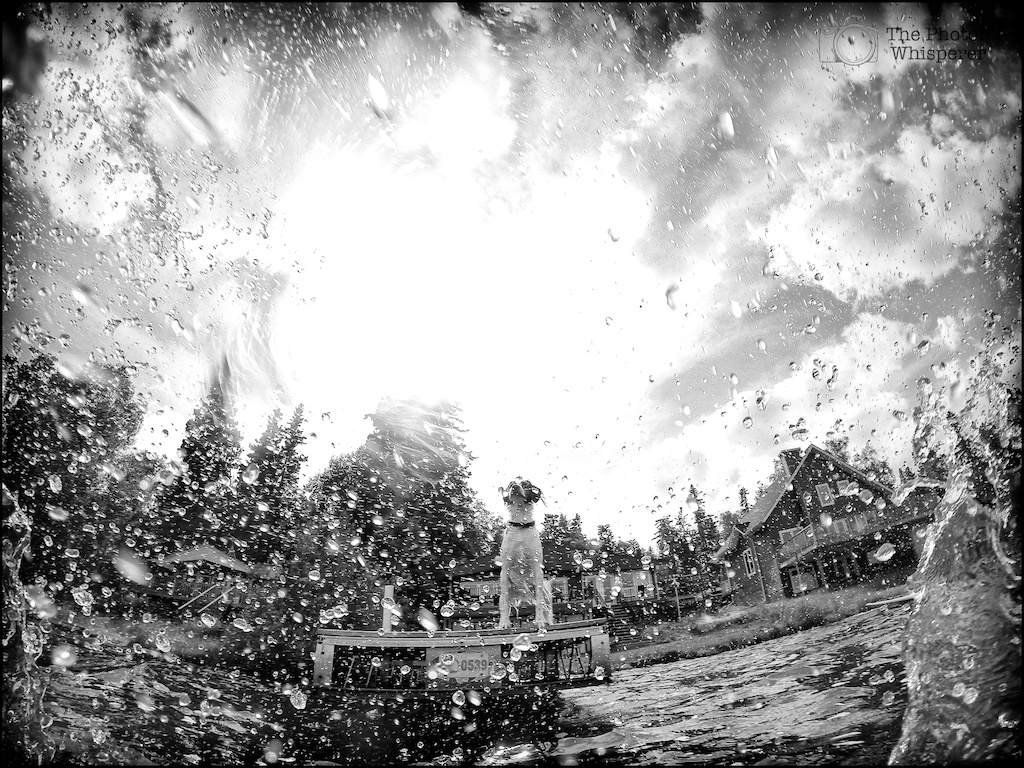 "sniff-up paddle board"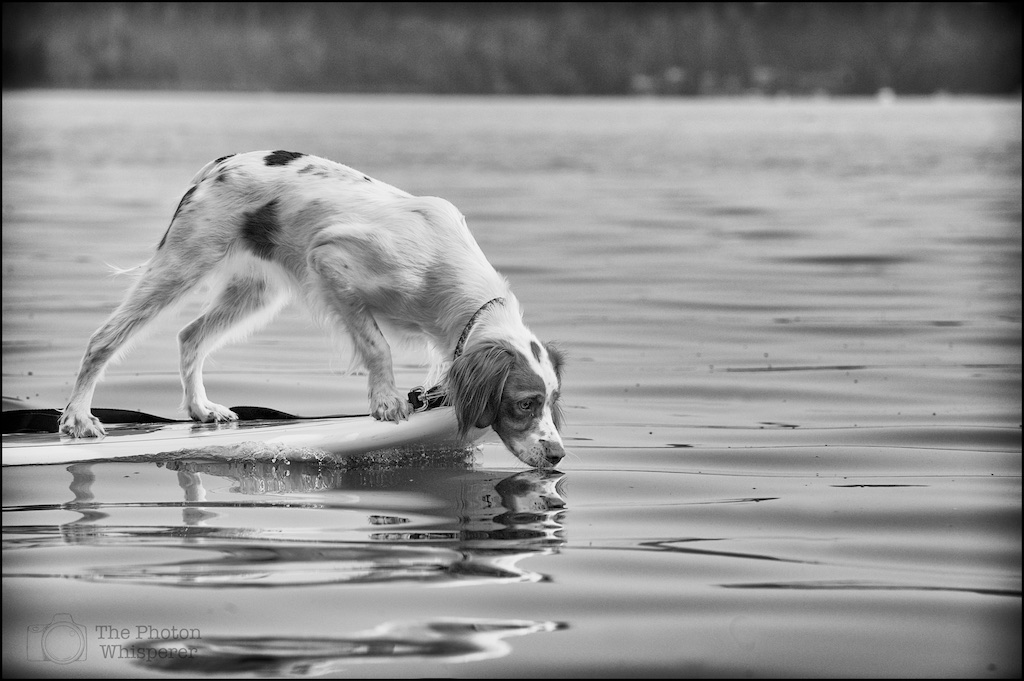 "selfie with Eva"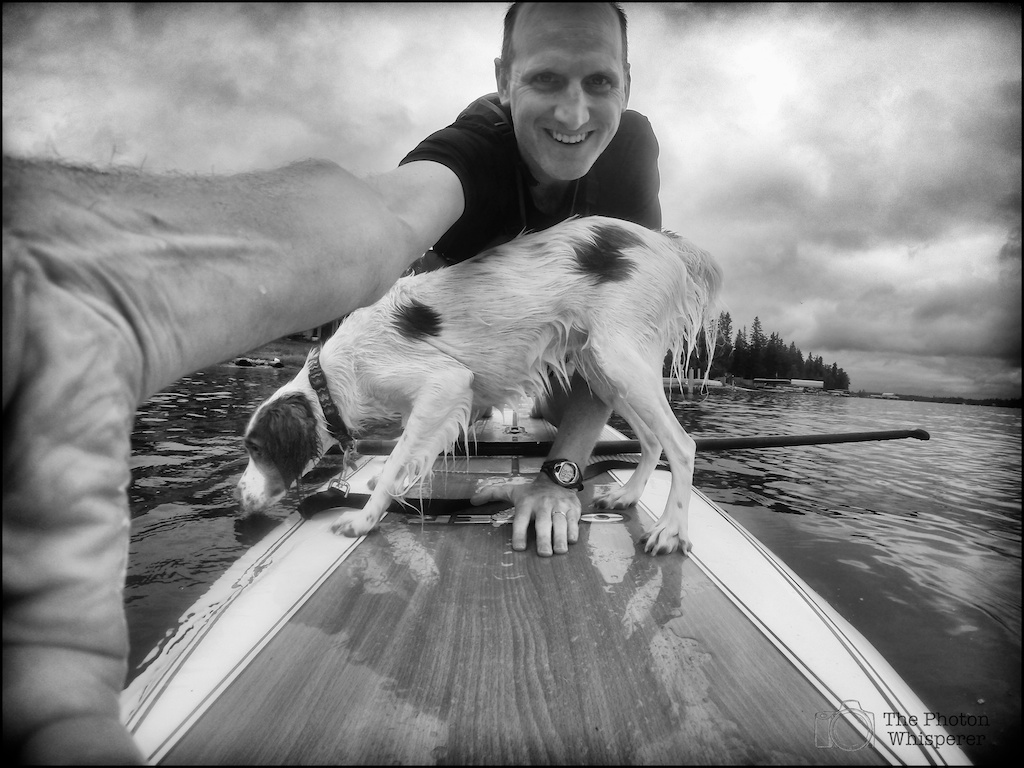 "awkward high school year book"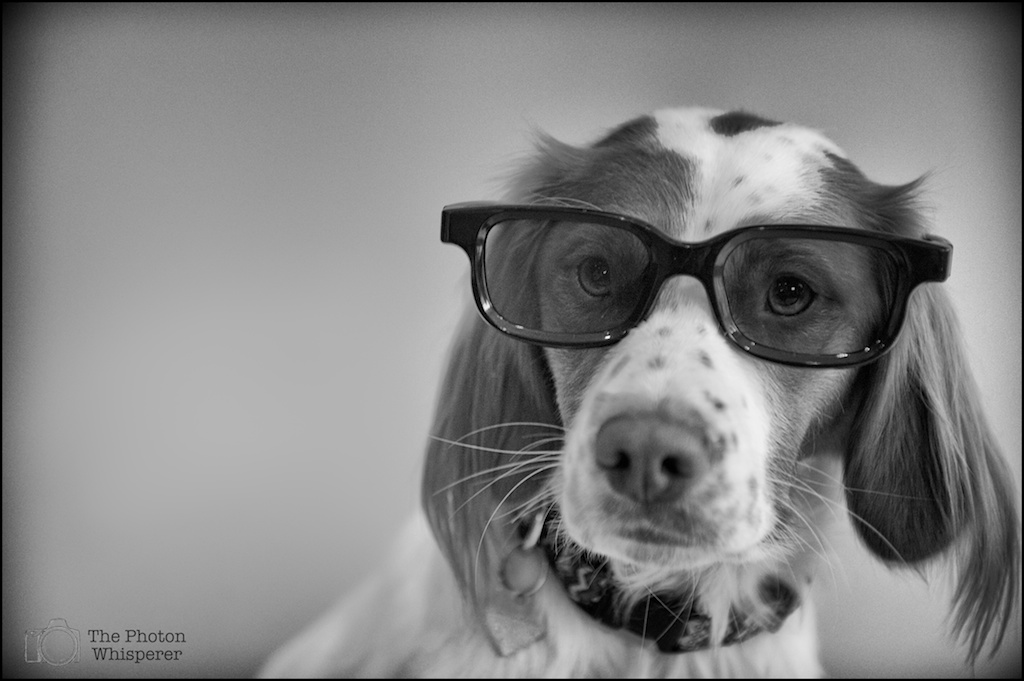 "crop sniffer"
"country club portrait"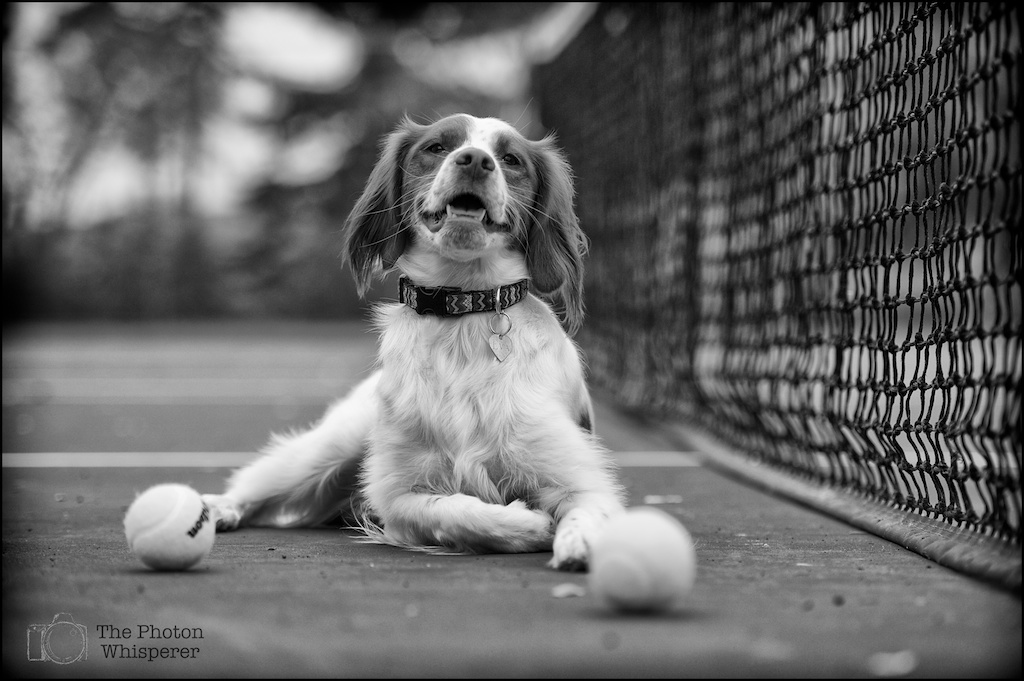 "winter"