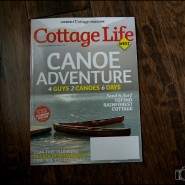 cottage life (west)
Cottage living is a big part of the summer for us.  And since before we bought a cottage, I've been subscribing to Cottage Life magazine.  It's a great magazine from Western Canada with lots of local stories and information.  They also run a photo contest.  I've had photos selected as winners in the contest and I enter it every year.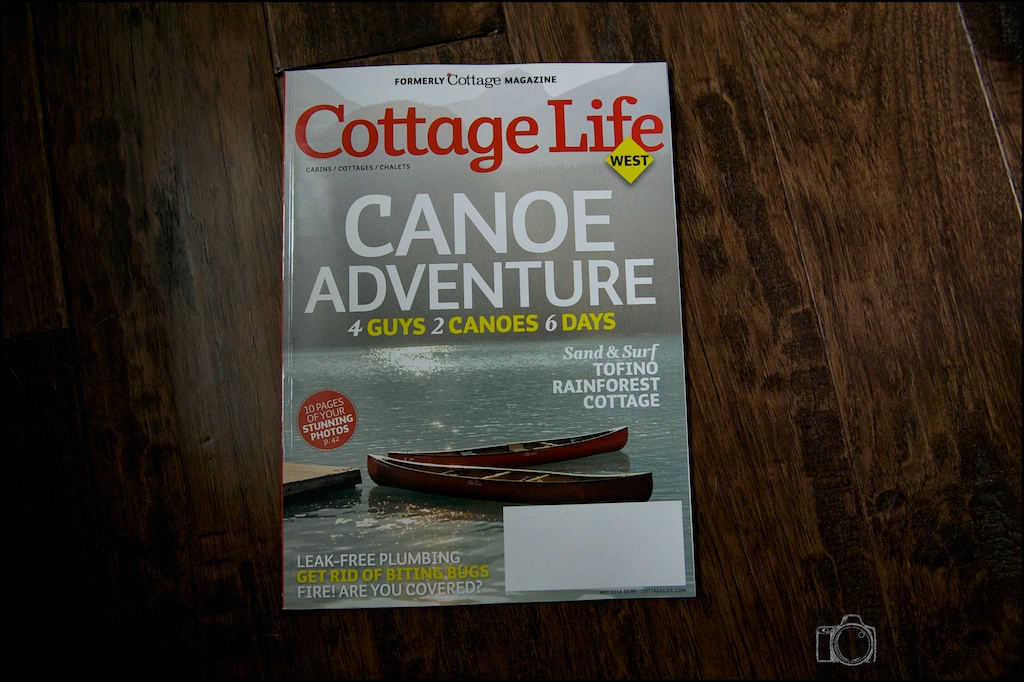 This year I was fortunate enough to have two photos selected.
One is of Kael shaking on the dock back-lit in the morning sun.  A photo that was part of her weekly photo project last year and a special memory for me as this is how I imaging all cottage moments should be.  In fact, she might be doing this right now in puppy heaven.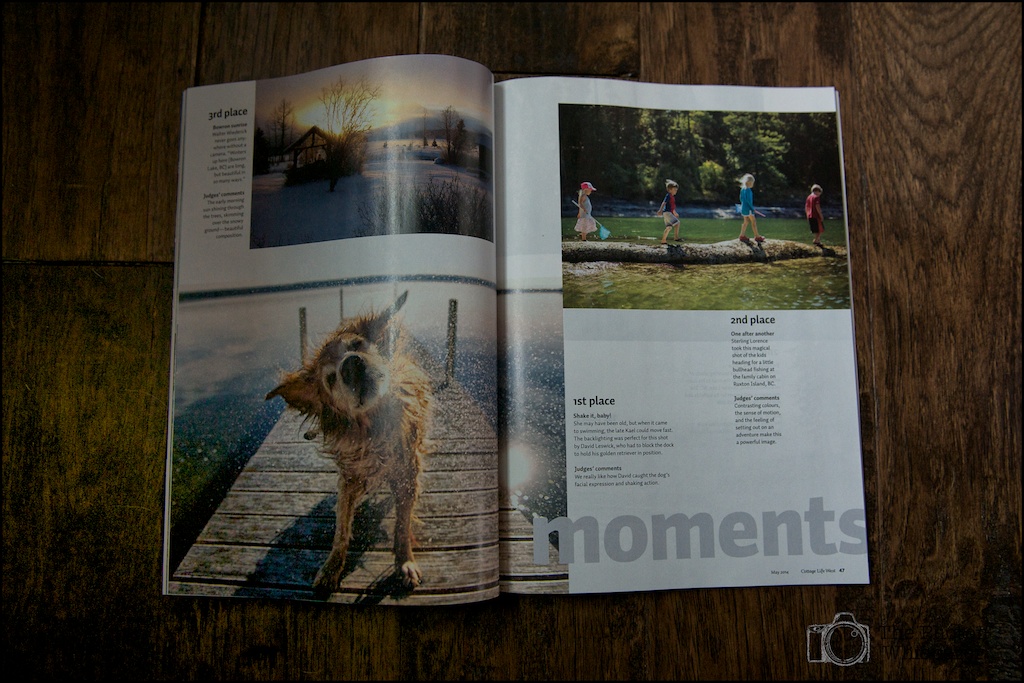 The other is a lensbaby shot of my son playing with the hose on the deck.  His expression and the blurred water drops are what makes the photo work for me.  That and it's one of his favourite things to do in the summer.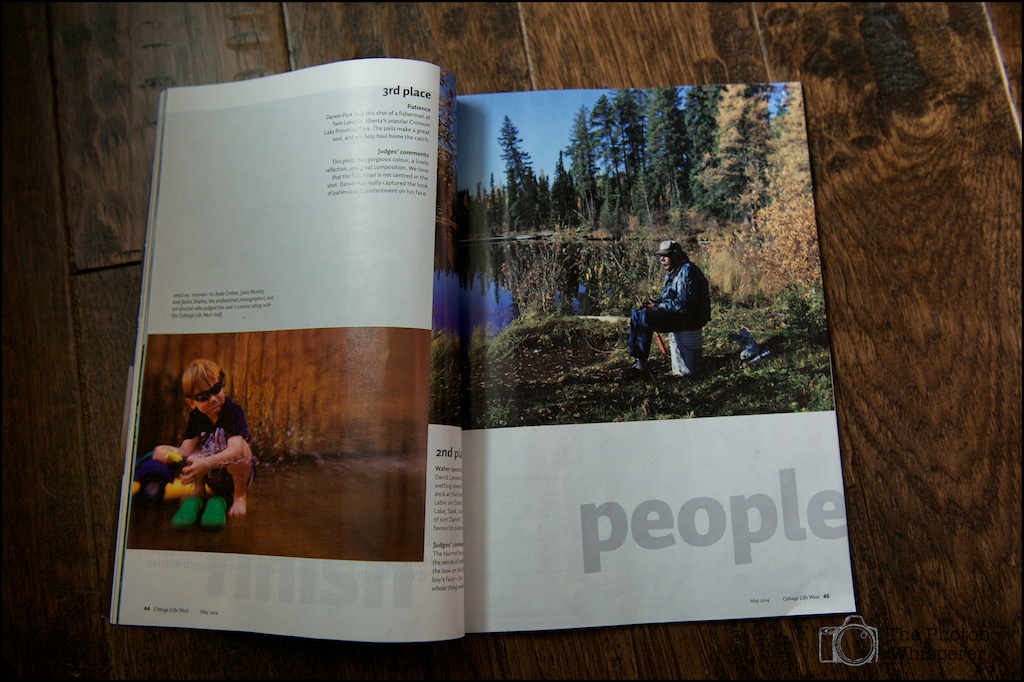 In fact, Eva was even excited about seeing Kael's photo again.  Or maybe she was actually a little sad remembering that she was locked on the balcony at the cabin while I did these photos with Kael as I was looking more for a shot of a dog shaking, not a whole bucket of crazy.