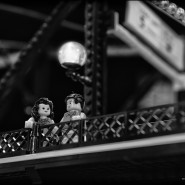 new print – "lego date on the traffic bridge"
Even though the real traffic bridge is gone, it does live on in Lego form.  This model was created by Andre Lalonde and has been displayed at the Western Development museum.  Here a couple takes a stroll along the bridge.
This is what the print looks like …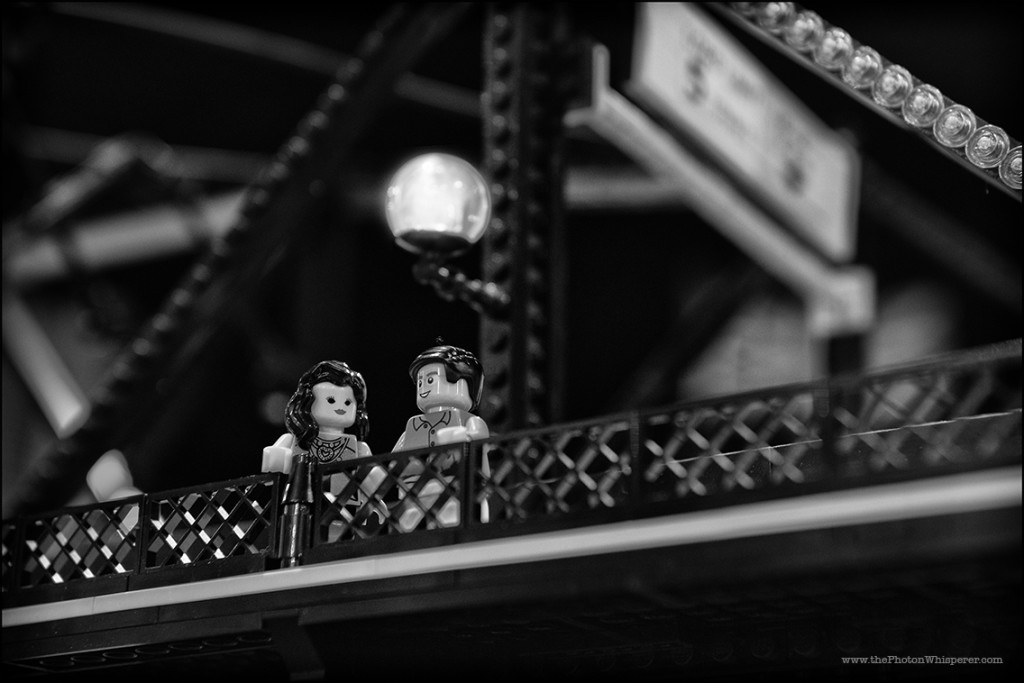 And this is what it looks like when formatted for printing …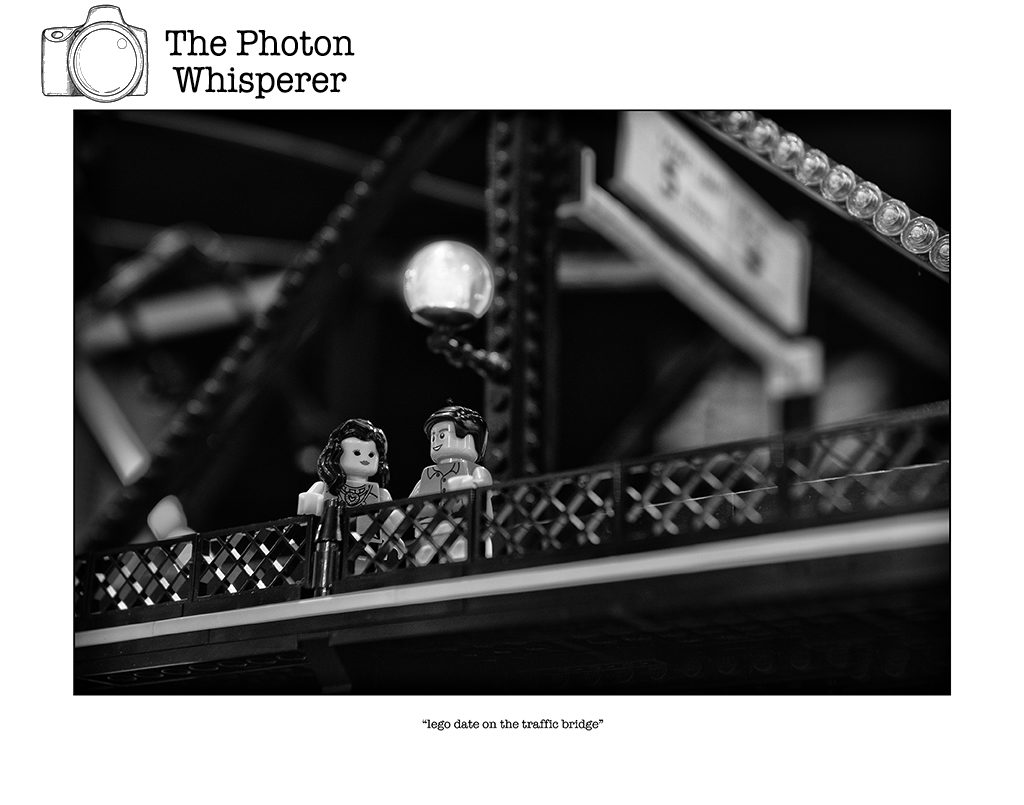 As always my prints are numbered editions, signed and printed on lustre photo paper.  Price depends on size and framing options.