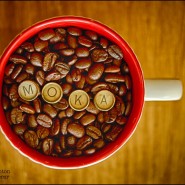 Moka – photos on display!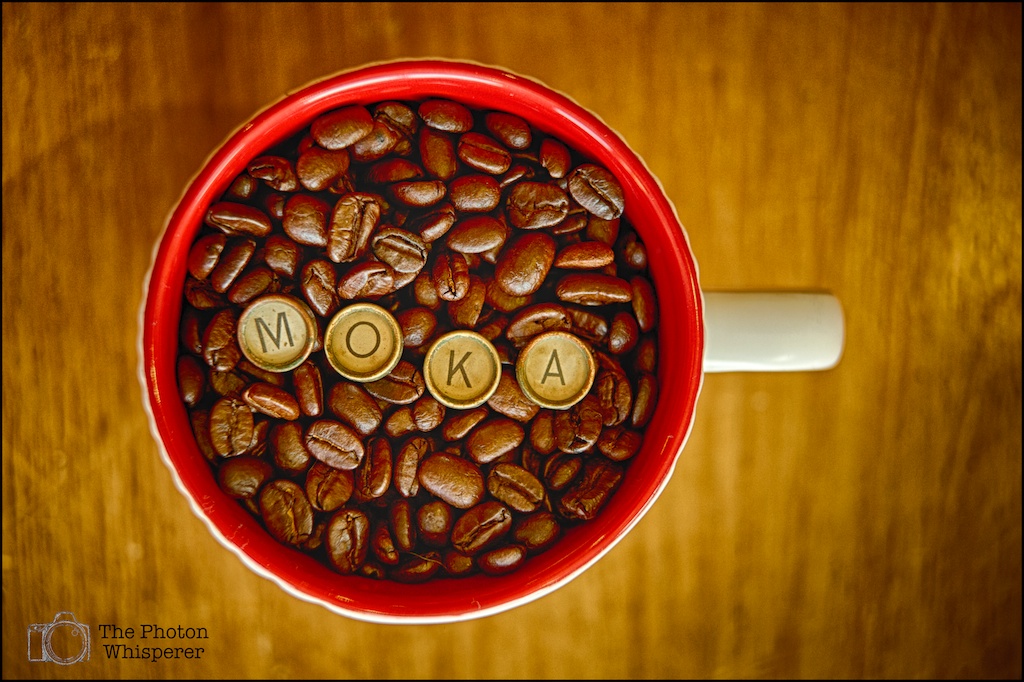 I've mentioned it before, but I'm quite excited so I'll mention it again.  My prints are up at Moka coffee bar and will be there until January 28th.  If you're in the neighbourhood – drop by, have a coffee and check out the prints.
Specifics about which prints can be found here.
The posting from the Star Phoenix …