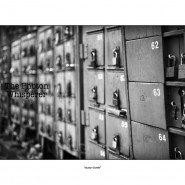 Saskatoon Medical Imaging – Prints up and for sale
        For the past couple of months I have had prints hanging in the main waiting room at Saskatoon Medical Imaging (on 8th street by CAA and circle drive).  They are there both as decorations and for sale, with funds raised being donated to the red cross.  All six prints are printed on photopaper, numbered and signed.  They are mounted on acid free backing and mats, ready to place into a standard 16×20″ frame.  They sell for $60 each.
       More information is on the 'prints' page of this web site.  If you want to see these prints in person, come down to SMI.