picking images
One of the first steps moving forward with displaying and selling my photos, is selecting a few images to start with.  The following are my favorite monochrome pictures from the past few years, which I feel may appeal to people beyond my family and friends.  The posts here are straight from my photo library, and have various styles and borders etc applied.  After selecting the images I will do some more editing to make sure that I love each and every one, then make the border style and formatting consistent.  Final formatting will be similar to the first picture in this post "shake".  After that I can work on the printing.
The goal in choosing pictures will be to display pictures I'm really happy with, and can see people wanting to purchase for display in their own homes.  Each picture has a number beside it.  If you have a few particular favorites that you think I should consider more heavily, please leave me a comment.
My first display of images will be at Saskatoon Medical Imaging, in waiting rooms and maybe a couple of offices.  The number of pictures has yet to be determined.  Proceeds from any print sales will be donated to a charity, likely Red Cross.
These first three are ones that I know I will be using, and have already done further editing and refining on.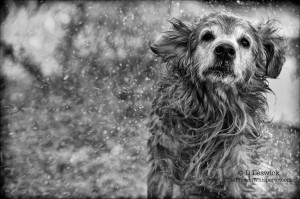 1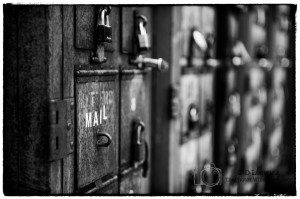 2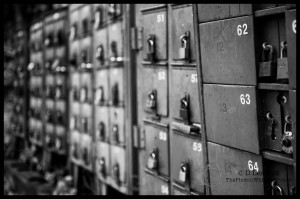 3
The following pictures are all shots of our family retrievers that I feel may have appeal beyond my family and friends.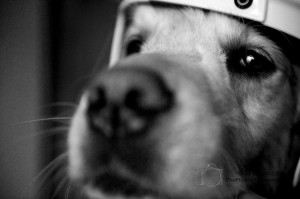 4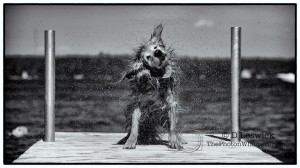 5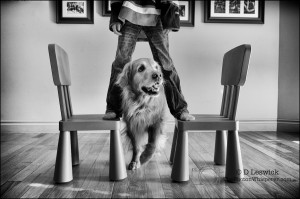 6
7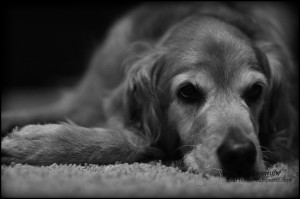 8
The following are from around Saskatoon.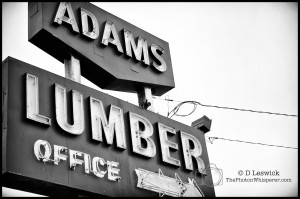 9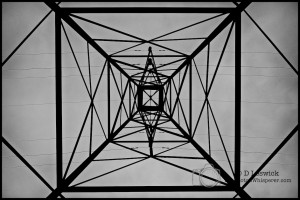 10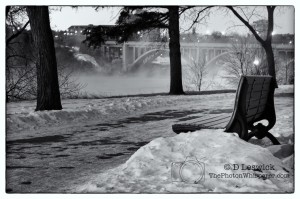 11
And a few from around California …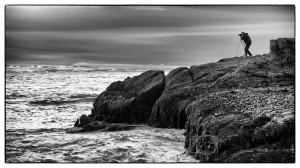 12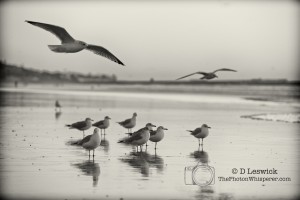 13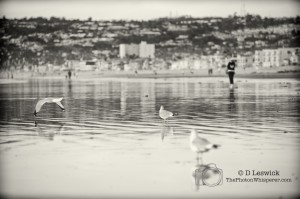 14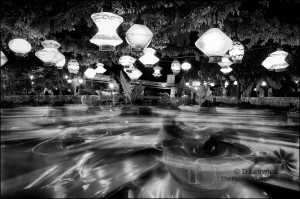 15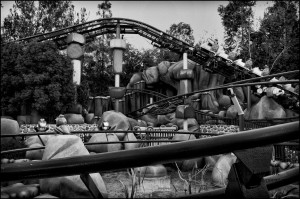 16
And a few general childhood memories …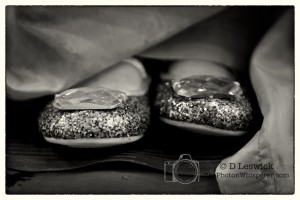 17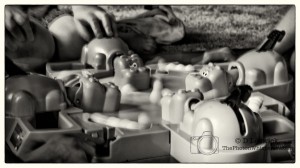 18
And a few from norther Saskatchewan and Montreal …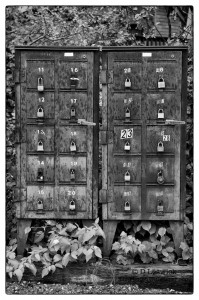 19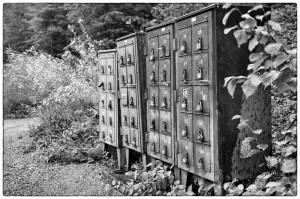 20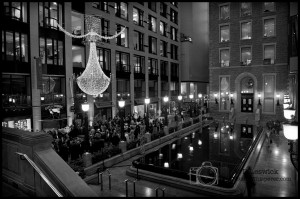 21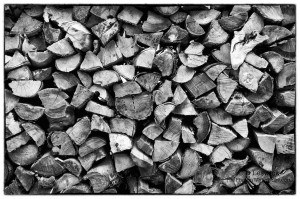 22
And a couple of bike pictures from Amsterdam …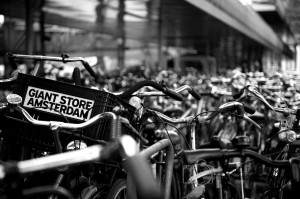 23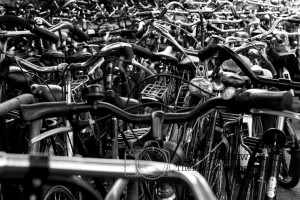 24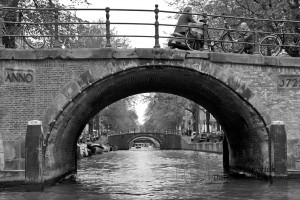 25
Thanks for taking the time to read this blog post, and thanks for your opinions.