Prints
I now have several photographic prints available for purchase.  These are photographs that I have worked on over the years, with many being from Saskatoon including many bridge photographs.  I have also made up prints from elsewhere in Saskatchewan, prints of dog photographs and some shots from travels elsewhere in the world.
Prints on Display
I'm really excited by how these prints turned out!  All prints are on lustre paper and are hand numbered and signed. They are currently on display at various SMI clinics and Starbucks on Broadway. I do donate $50 from the sale of each print to the Red Cross as a way of giving a little back to the world.
Below is a sample of some of these prints, with more options and information on the details page.  I can also be contacted at davidleswick@gmail.com for any inquiries.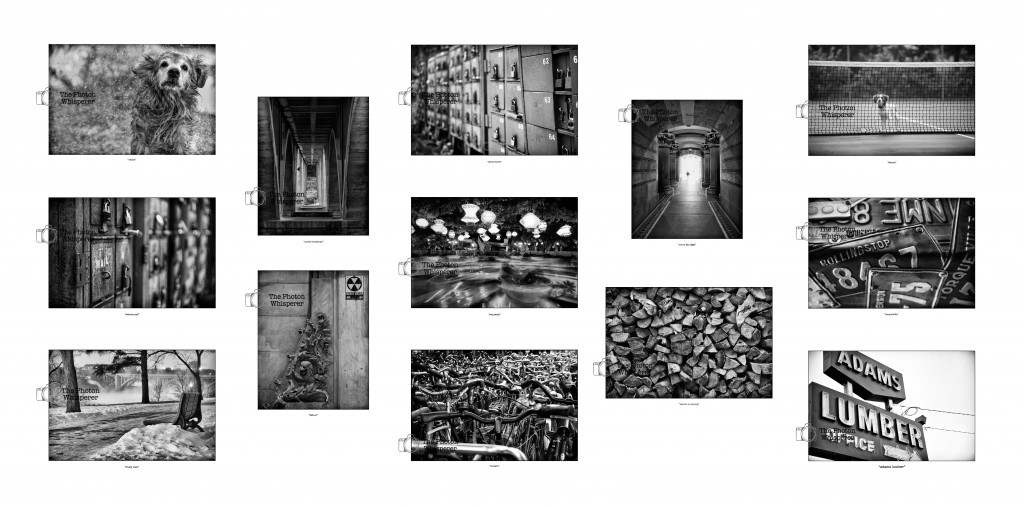 Learn More
About
The Photon Whisperer web site is a page built to show the photographic work of myself, David Leswick.
I am a Saskatoon hobby photographer.  Although I mainly shoot for myself, I am happy to be abe to publicly display some of my work (coffee shops and Saskatoon Medical Imaging)and sell prints.  For every print sold I donate $50 to the Red Cross as a way to give something back to the world.  Most of my photography is from around Saskatchewan, of my dogs, and from some wider travels.  I love black and white so most of the photos here, and all of the prints, are in black and white.
You can also find my work on Instagram under the handle of theDogWearsPantlers
Feel free to contact me either through the contact page, or via email davidleswick@gmail.com
I hope you enjoy the site.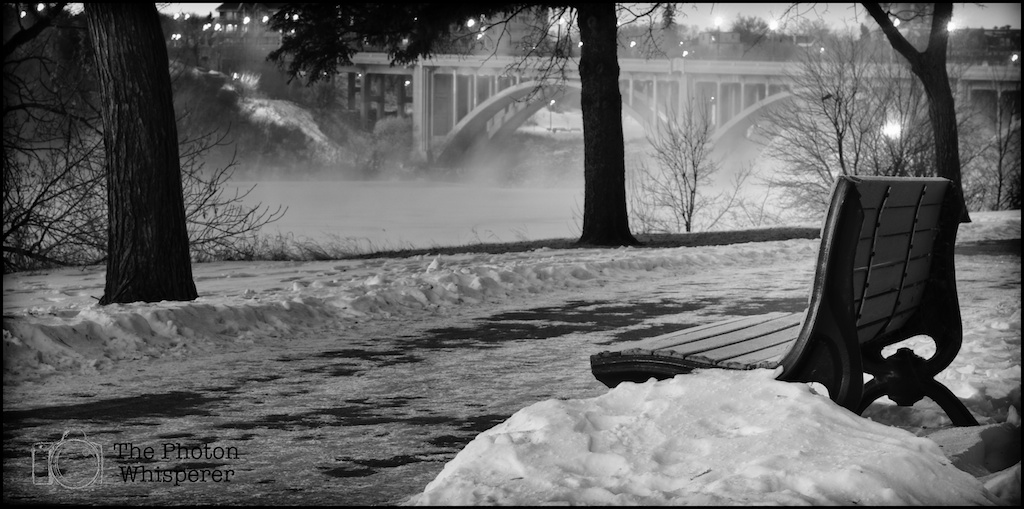 Learn More