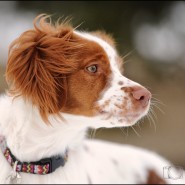 Eva's project – January
Hard to believe that we're already a month into 2014.  Instead of waiting until the end of the year to share Eva's project on this web site I thought I would do a monthly update.  Here is how January was in Eva's 52 week project.  The links (click on the week number) are to the original posts on Flickr.
In week 1 I wanted to do something special as an introduction photo, so I went with a graphic punch.  A vintage scrabble game was used, and Eva did a great job of spelling.  I think the black and white conversion worked quite well.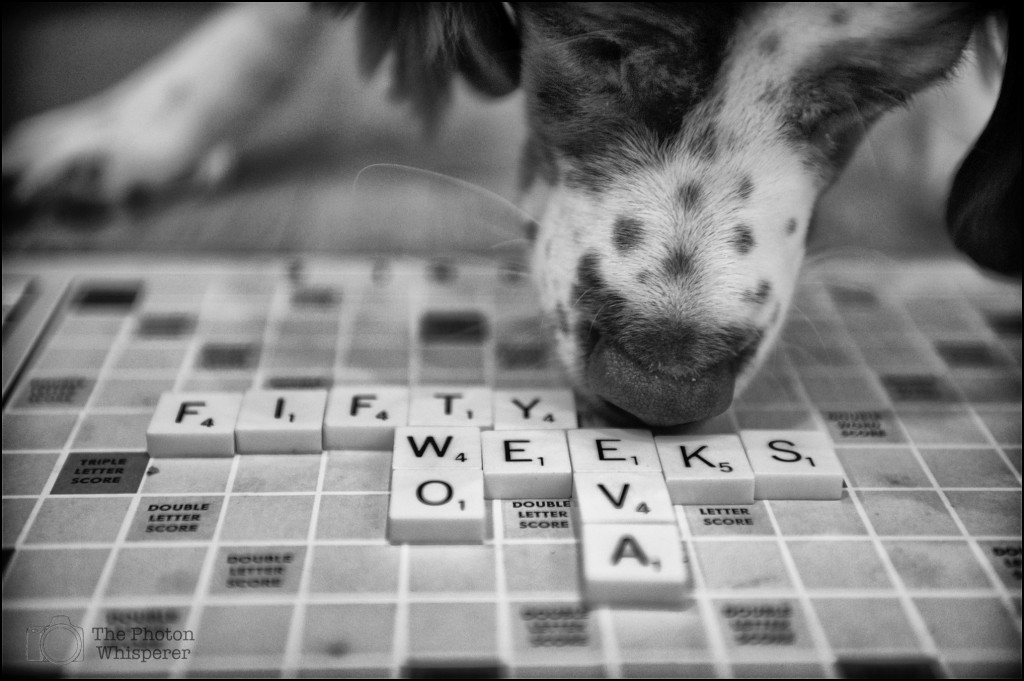 In week 2 Eva had a play date with her friend Bo.  Even though Bo is over twice her size, that doesn't stop Eva from chasing him down and wrestling like a maniac.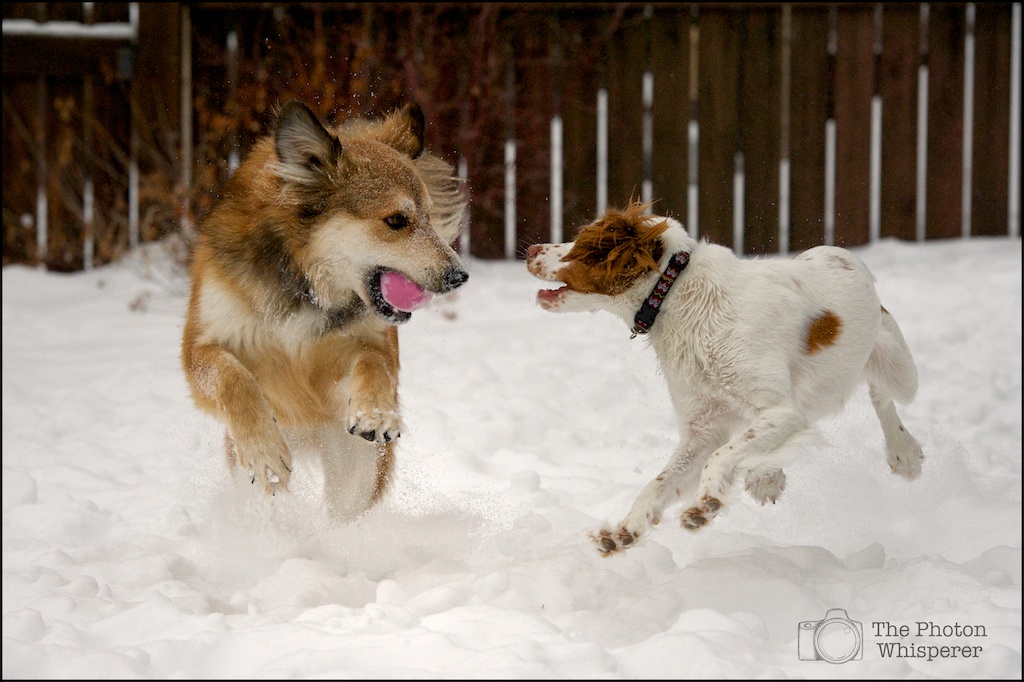 Week 3 turned out to be a much more difficult adventure than I had anticipated.  1.5 to 2 hours later I managed to get a photo of her from the inside of the fridge flanked by Barking Squirrel beer.  I'll do a more detailed post about this mini-adventure later.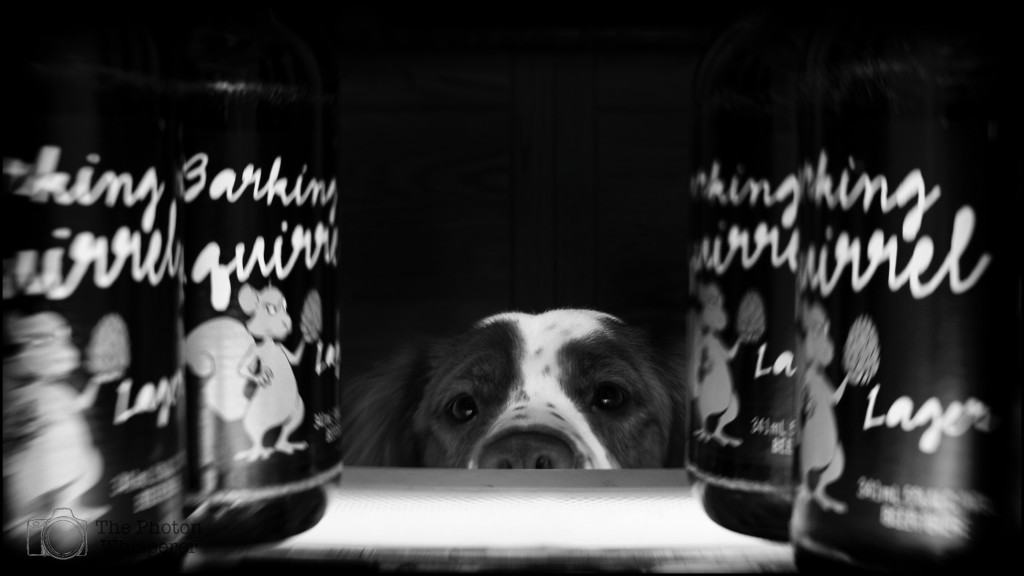 Week 4 was a simple portrait in the park, with the wind blowing in her crazy ear hair.  I like how it captured the intensity of her 'gazer beam' stare.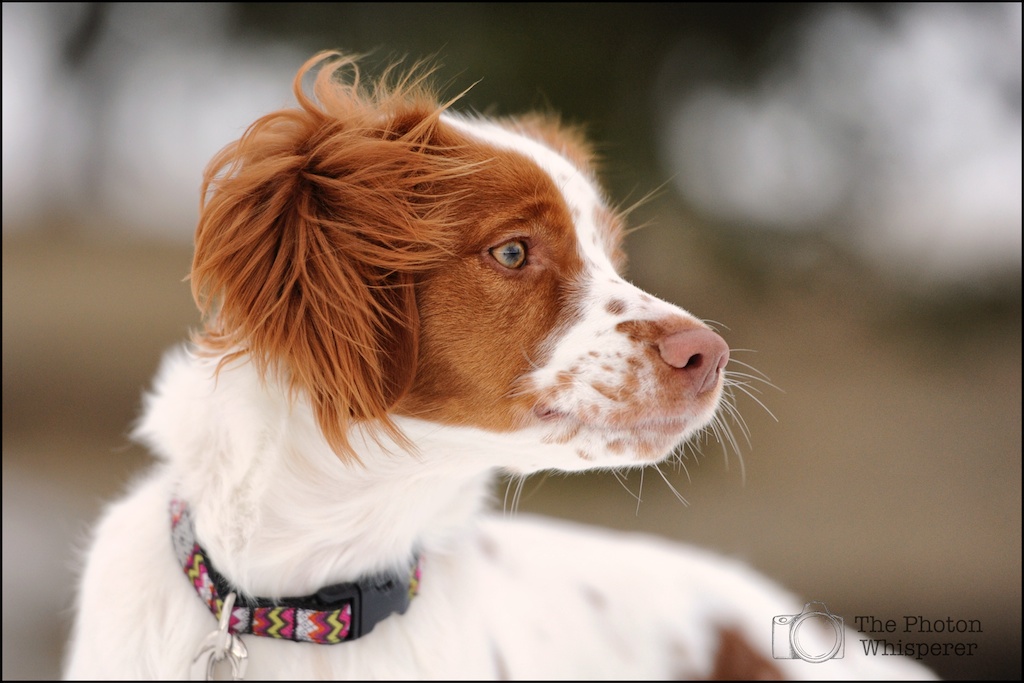 And that's how the first month of her project worked out.  Looking forward to the next 11 months.