Gallery
This gallery page is under some renovation.  I had quickly put it together when I started the web site in 2013, but have not done a great job maintaining.  As such, many of my favourite images are not included here.  I hope to fix the poor maintenance issue soon.
I do a lot of photography, but in the end have two main areas: architecture/travel and dogs.  With time I hope to make galleries for some projects (previous and ongoing),  destinations, and images.    Each sub-gallery is linked here via the links below.
For ones that are available as prints, click here.
——–
Kael was our lovely and quirky golden retriever.  I did a photo project with her in 2013, highlights from which are shown in this gallery slideshow and blog post.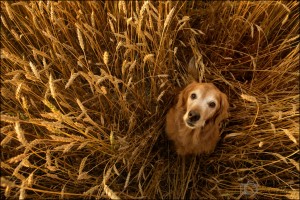 ——–
Eva is our sweet and nutty Brittany spaniel.  I did a weekly photo project with her in 2014, with the images in this gallery.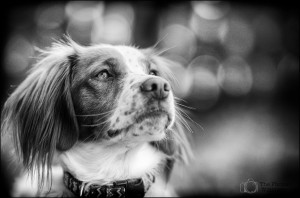 ——–
Bruno is our excessively happy golden retriever puppy.  I am currently doing a weekly photo project with him in 2015, with the images in this gallery.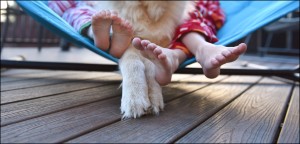 ——–
Although Bruno may have the 2015 weekly project, Eva has not been forgotten.  She has her own monthly project for this year, with images in this gallery.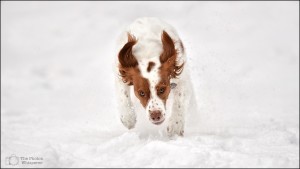 ——–
In October 2013 I went to Philadelphia for a conference, and took some photos.  Loved the architecture.  Some photos are in this gallery slide show.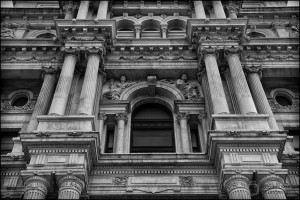 ——–
Southern California and Disneyland
We've done family vacations in Southern California and Disneyland in both 2011 and 2012.  Some of my favourite photos from those trips are in this gallery slideshow.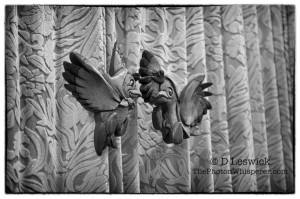 ——–
Montreal ( gallery pending)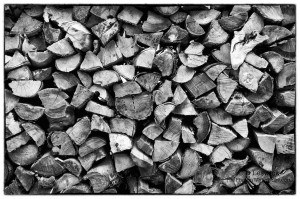 ——–
In May 2014 I had the amazing opportunity to travel to New York city, with camera in hand of course.  This gallery is still under construction/evolution, but feel free to have a peek at what is here already.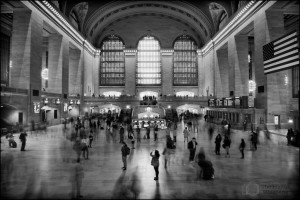 ——–
Around Saskatchewan (gallery pending)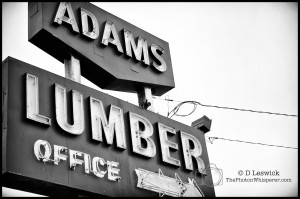 ——–
And a password protected link for my son's hockey team the Mighty flyers.