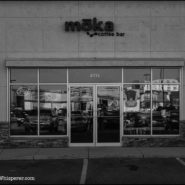 Moka – prints on display
I am pleased to share that I now have some prints on display and for sale at Moka coffee bar.  Moka is located at 411i Herold Ct in Saskatoon (off Boychuck between the Yellowhead and Taylor Street).  These photos will be on display there until the end of October 2016.
When picking photos to display I wanted to go with a theme.  All black and white.  And all of the traffic bridge.  I'm proud of how all of these prints turned out and like how they look hanging at Moka.  Come check out the prints, and grab a coffee and food while you're there.
Edited:  Please note that the prints are no longer on display and Moka has since changed it's name to Zoe Coffee Bistro.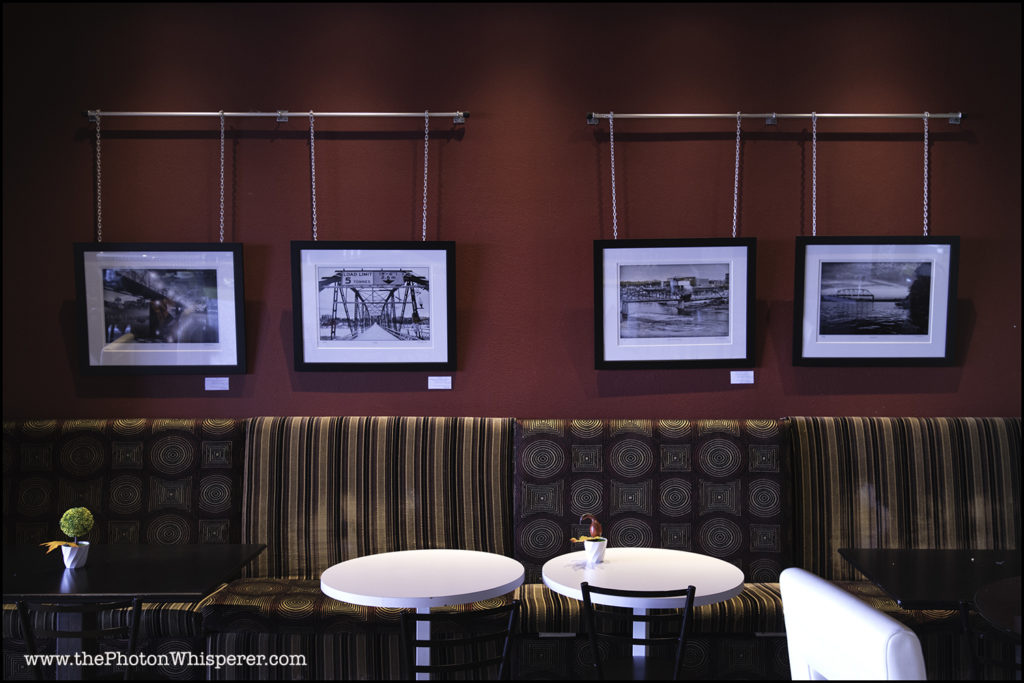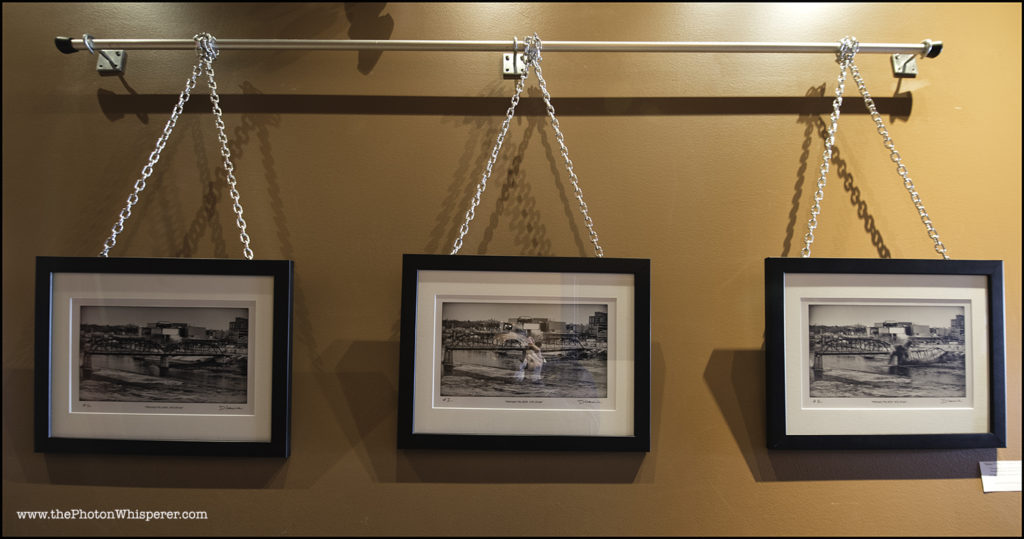 The Individual Prints
There are a total of eight pictures on display, each one of which is below.  More information about the prints can be found on the prints detail page.