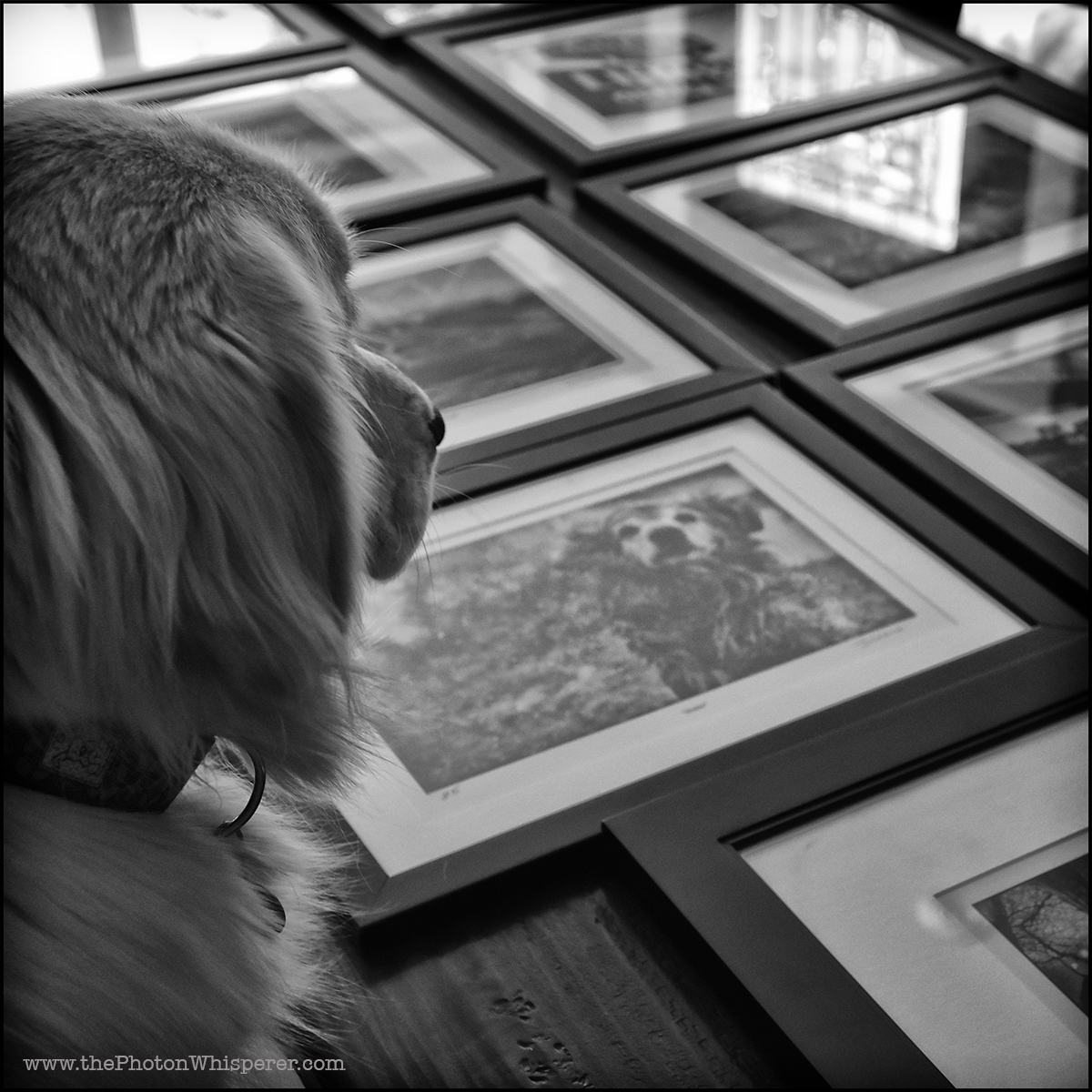 Starbucks on Broadway
The Starbucks on Broadway just had a renovation, and the place looks great.  I've been fortunate enough to have some photos hanging there since 2014, and I was delighted that they offered me continued display space after the renovation.
I took the time to do a little reorganization of the prints on display.  Bruno of course was willing to supervise.  I do hope to occasionally update the photos on display, and am sure he will have his turn on the wall as well.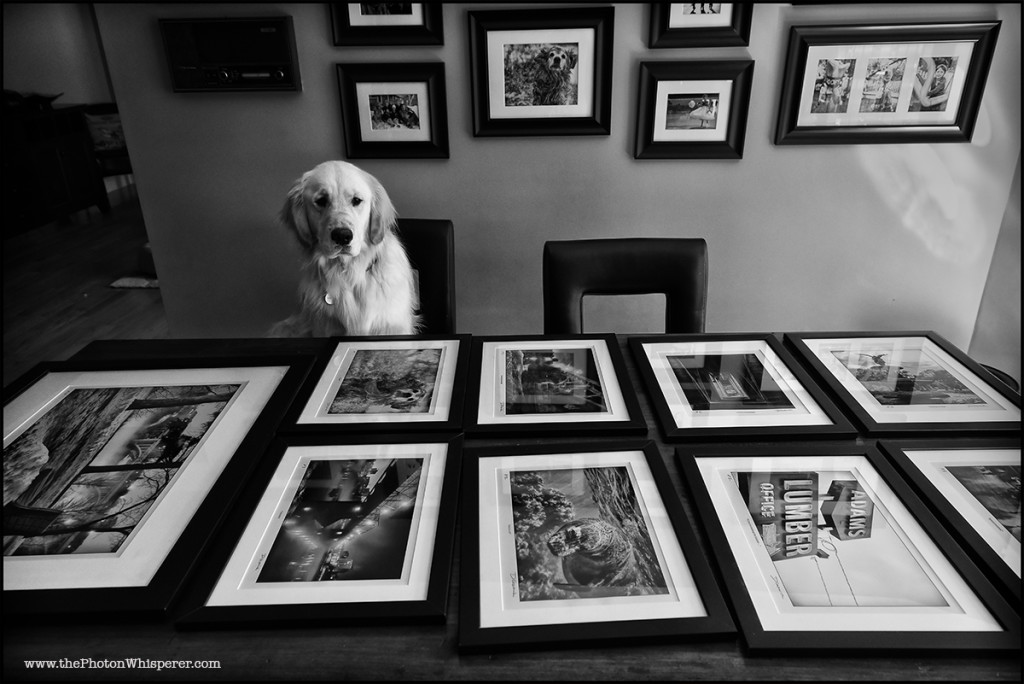 The photos on display are all on the prints page of this website, and linked here as well.    Please note that a matching donation for all print sales is made to the Canadian Red Cross – except the monk seal, donations there go to the World Wildlife Foundation.
Thanks again to the Starbucks team for letting me display my photos at their wonderful location.